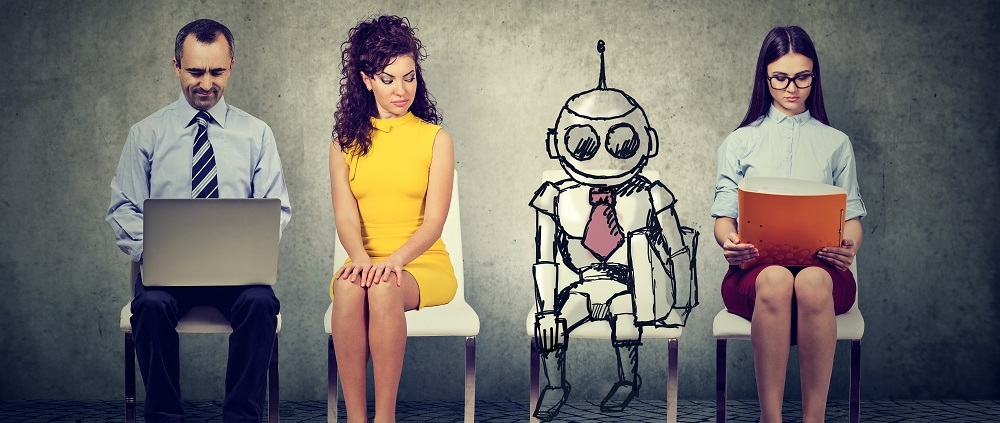 The use of robotic process automation (RPA) – the automation of clerical processes using robotic software – in finance departments is increasing. Indeed, a 2017 study by the Genpact Research Institute found that 58% of companies expect RPA to have a significant impact on their finance and purchasing processes over the next two years.
The report followed on from a recent Deloitte "CFO Signals" report that found that RPA is already used by 30% of companies while a further 12% stated they were currently evaluating and/or piloting RPA solutions. As such it's clear to see that RPA is an increasingly appealing solution as organizations look to free up their finance staff staff from working on manual processes and instead focus on strategic initiatives.
Of course robotic process automation isn't new, and organizations have been enjoying the benefits from automating routine tasks with rule-based robotics for many years. According to a recent study from Oxford Economics and ERP vendor SAP, 73% of finance executives agree that automation is already improving finance efficiency at their company.
Effective RPA
One example of where robotic process automation has demonstrated its value is within company's purchase to pay (P2P) processes. Traditionally, P2P had been a highly manual operation with many human touch points along the way, which introduces the risk of errors as well as being inefficient. Furthermore, increasing regulation had added yet more painstaking steps to the process.
To an extent automation had already addressed these issues. However each purchasing, Accounts Payable and employee expense transaction still required a great deal of repetitive manual labour. But, by supplementing this automation with RPA, organizations have been able to further reduce human touch points as RPA can handle electronic invoicing, purchase order matching and non-PO invoice routing, easing and speeding the process while increasing accuracy.
RPA evolved
So with RPA already being utilised – and adoption accelerating – what will the next evolution that improves processes in the finance department be? The answer looks set to be Artificial Intelligence (AI) technology. And the first signs of the evolution are already visible with AI presently being incorporated across the finance industry. According to recent research by Blackline one third of finance departments are already using AI on a daily basis, to complete tasks for regulatory compliance, and to gather information to help humans make better decisions.
However, while AI is clearly on the horizon, it's clear that in order to maximize the benefits it has to offer, RPA will be a critical part of the foundations. By having it place now, not only will you be well positioned to adopt AI but you'll also gain efficiency and accuracy throughout your P2P processes immediately.
To find out more about Robotics and how Palette Automation solutions can help your organization click here.
https://www.palettesoftware.fi/wp-content/uploads/2019/01/iStock-852049214_1000x600-1.jpg
600
1000
Anna Gunnarsson
https://www.palettesoftware.fi/wp-content/uploads/2021/02/logo.png
Anna Gunnarsson
2018-01-25 00:00:00
2018-01-25 00:00:00
AI and RPA – a natural evolution in finance departments